Food for thought for OxyBlu Media
There is an aspect to Web design that no one likes to talk about: spec'ing. We all do it, we all hate it, but we also understand that specs are vital to both designers and developers.
(Source: smashingmagazine.com)
Intentional or not, the rule of thirds comes into play with most visuals, including images and in almost any web design.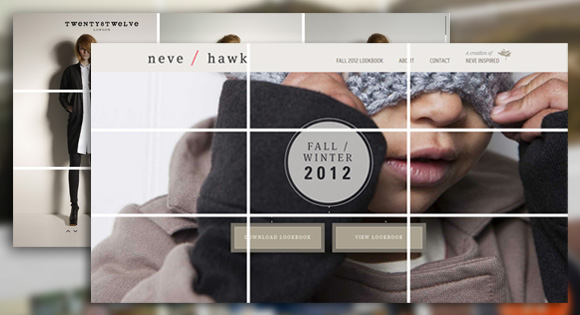 Many dismiss copywriting as something that ad agency people do. Truthfully, all of us need to pay close attention to copywriting if we want to achieve our business objectives.
This article gives some great tips on writing for web. Check it out
Great little book from Smashing Magazine that will soon be hitting OxyBlu Media's Book shelf soon!